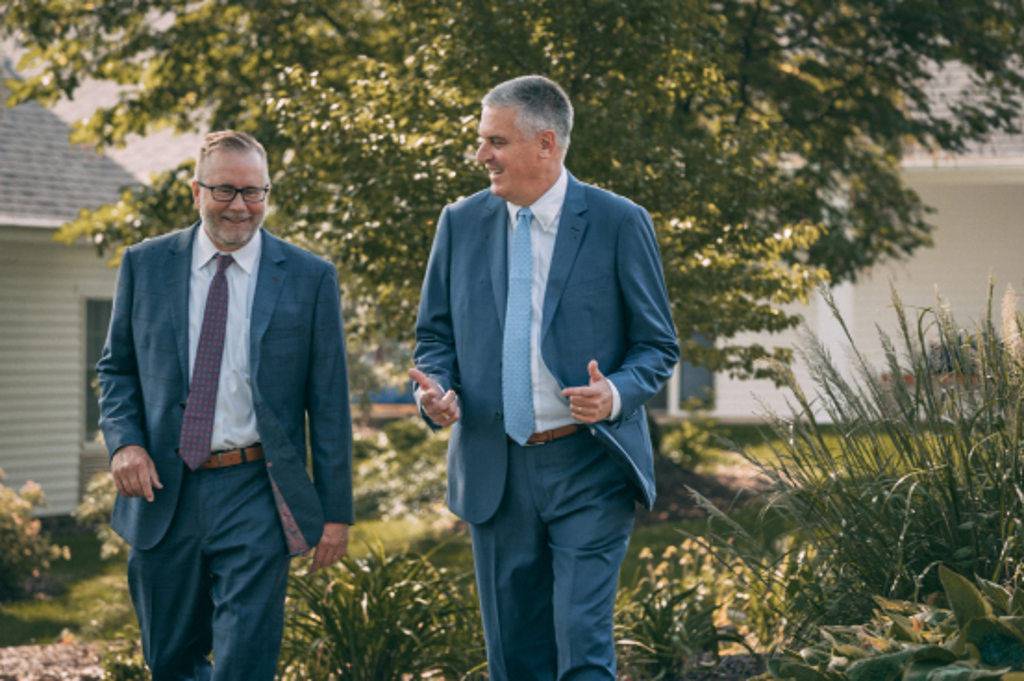 New Name.
Same Commitment.
Rest assured, now that First Columbia Bank and Muncy Bank have united to become Journey Bank, we will continue delivering exceptional service. Our caring team is dedicated to your financial well-being, offering new opportunities while staying true to our local roots.
As we embark on this exciting journey, we're delighted to expand our branch locations, unite our strengths and bring banking excellence to our valued customers.
Lance O. Diehl
Executive Chairman, Journey Bank
Serving over 50,000
individuals, families, and
businesses across our region.
We offer 22 branches for your convenience across 5 counties.
Chart Your Financial Course
Looking for comprehensive financial services? We're with you through every stage of your financial journey with digital convenience and unwavering reliability.