Medical Professional Home Loan Program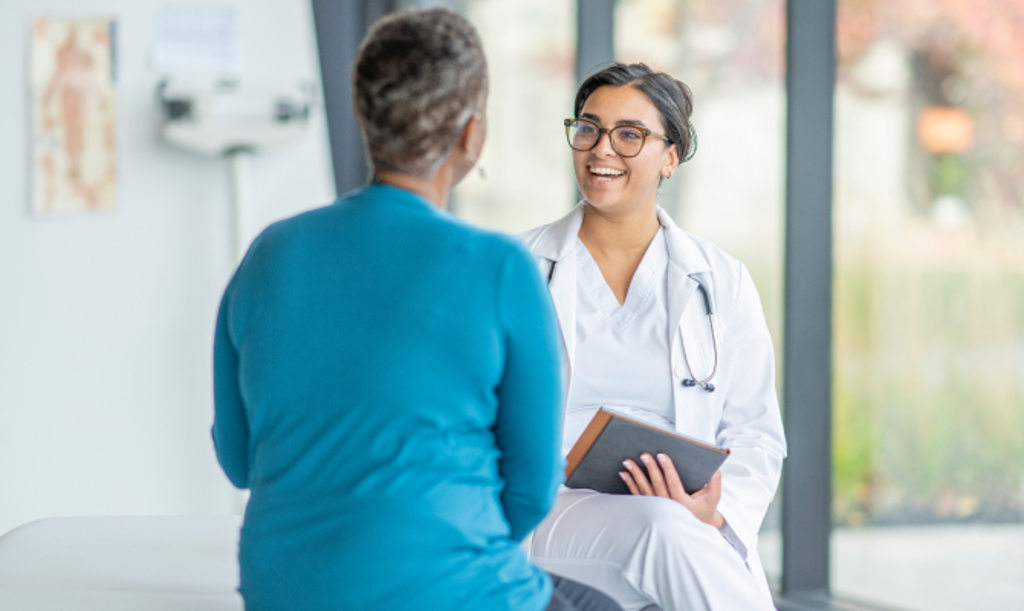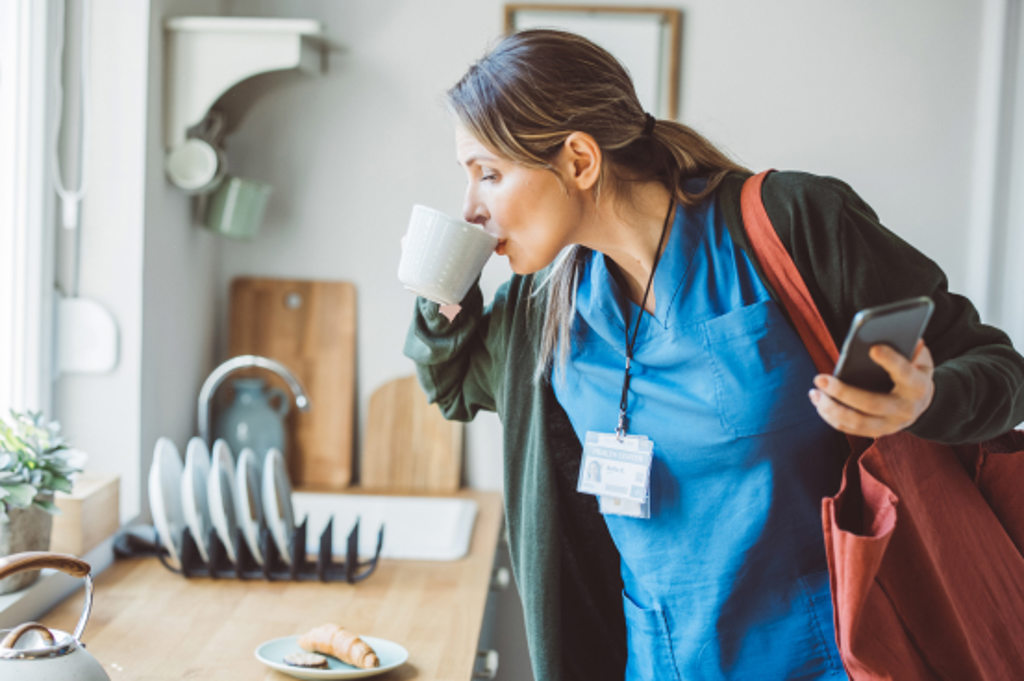 We understand your unique needs.
Our lenders live and work in the same communities as you, including Danville and Montour County, where our newest branch location is conveniently located near Geisinger Medical Center. We work with many medical professionals and we will be with you every step of the way through the entire homebuying process from pre-approval through closing. Connect with a local lender, apply for a mortgage online, or start the pre-qualification process today.
While you're helping those in our community, let us help you.
As a busy medical professional, resident, or fellow, it can be challenging to spend time researching mortgages for medical professionals that align with your student loan repayment plan and your life goals.
That's why Journey Bank offers home loans for medical professionals with specialized underwriting that takes your unique situation into consideration. Our local lending experts will work by your side throughout to streamline the process and find you a place to call home that's within your budget and fits your lifestyle.
Medical Resident or Fellow Program
The terms resident and fellow can be used interchangeably. This unique home loan program is open to physicians enrolled in a graduate training program in medicine. Features and benefits include:
100% financing1
NO down payment
Available to any Resident or Fellow in the medical profession2
Loan may be used for purchase, refinance, or construction of a single-family primary residence
Financing is available with a maximum loan of $450,000
NO Private Mortgage Insurance required
A credit score of 680 or better is required
Escrow required (taxes and insurance)
Closing allowed within 90 days before start of employment
The residence financed must be within a 50-mile radius of our main office at 232 East St., Bloomsburg, PA
Deferred student loans are not considered part of current debt obligations
Requires proof of being "matched" to a position, and acceptance of that position
1Must meet certain conditions to qualify. Offer is not valid with any other offers. Loans are subject to credit approval. Consult a tax advisor regarding tax deductibility of interest. NMLS#410779 2Medical Doctorate Degree Required including: MD; DO; DDS; DMD; DVM
Staff Medical Professional
Open to medical professionals, such as physicians, dentists, and veterinarians, who are on the staff of a hospital, medical center, and practice, etc. Features and benefits include:
100% financing1
NO down payment
Available to any Staff Medical Professional (not available to those who are self-employed)2
Loan may be used for the purchase, refinance, or construction of a single-family primary residence
Financing is available with a maximum loan of $850,000
NO Private Mortgage Insurance required
A credit score of 680 or better is required
Escrow required (taxes and insurance)
Closing allowed within 60 days before start of employment

The residence financed must be within a 50 mile radius of our main office at 232 East St., Bloomsburg, PA
1Must meet certain conditions to qualify. Offer is not valid with any other offers. Loans are subject to credit approval. Consult a tax advisor regarding tax deductibility of interest. NMLS#410779 2Medical Doctorate Degree Required including: MD; DO; DDS; DMD; DVM